ABOUT
This branding was created to give a cohesive feel between the University and Medical area of Syracuse, NY. Known as "the hill" the inspiration for the logo was a combination of the hill shape and a bridge to represent the connecting of the two neighboorhoods.
role
designer
produced as a designer with stressdesign
About
Adirondack Massage Therapy is a small business that helps to create world peace one body at a time. They offer massage sessions on land and on water, which is where the inspiration for this logo came from highlighting the mountains of the adirondacks as a hand peacefully interlaced with the bottom hand, representing Saranac Lake. The hint of the closed sphere was used to represent their mission of world peace.
ROLE
freelance designer and art director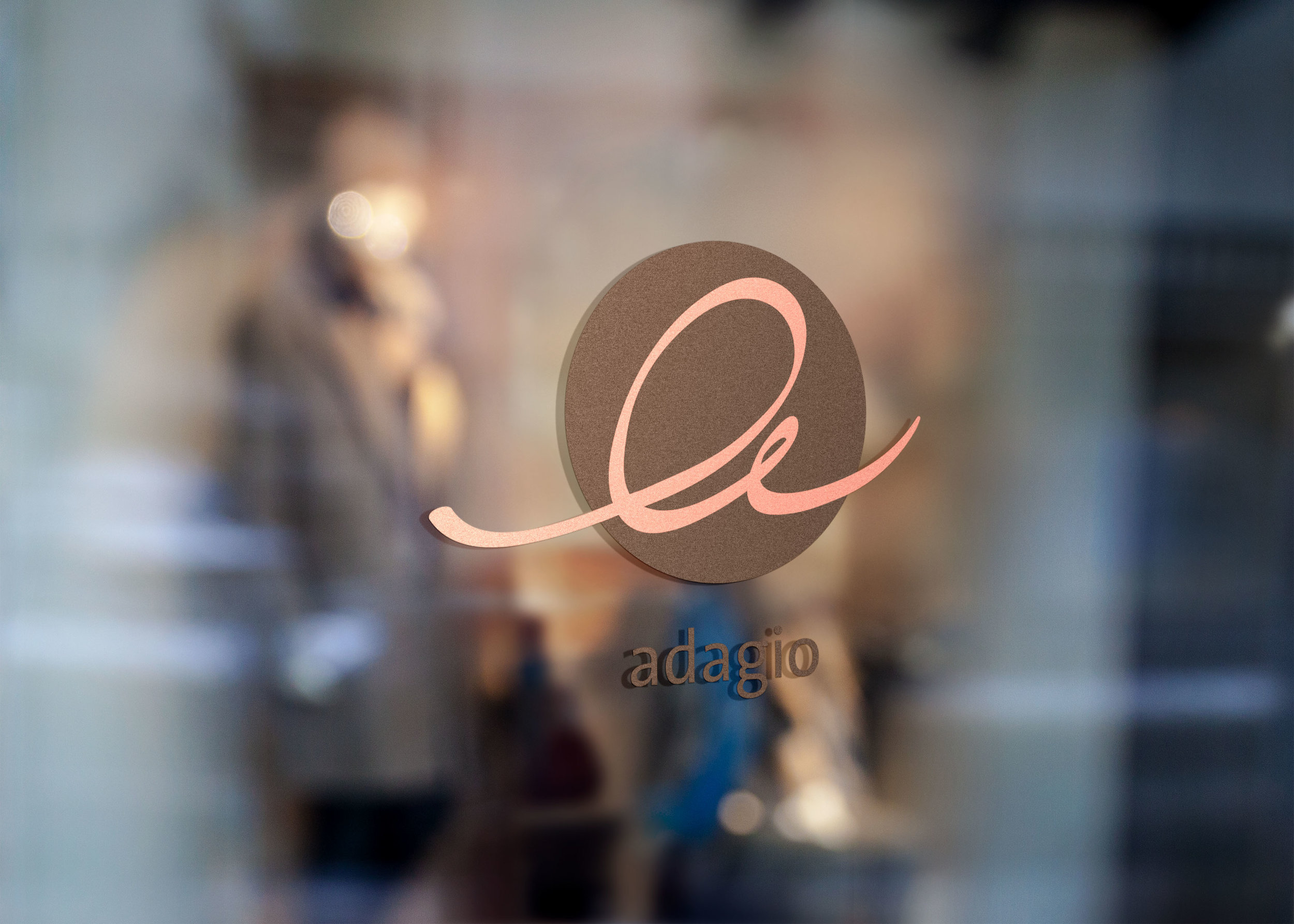 ABOUT
Inspired by the meaning of the italian word, adagio, meaning slowly, this beauty salon wanted to have a fresh but relaxed vibe. My concept was to highlight the "a" using hand lettering to achieve a soft edge inspired by the curl and bounce of woman's hair.
role
designer and letterer
produced as a designer with stressdesign
ABOUT
The Design Educators Roundtable is an event where teachers from multiple schools who teach under the design discipline come together to have open discussion from everything to curriculum to balancing their creative careers and lives. This logo is representative of the literal roundtable itself, with an overlay of the conversation.
ABOUT
Take the Door provides firefighter training to firefighters all over the United States. This brand highlights the door prop used for forceable entry training.